To help families and homeowners all across America save a great deal of money on
heating and air conditioning needs while helping smaller HVAC Techs & contractors
grow their businesses and increase their profits.
The Best Prices on the
Best HVAC Systems in America!
Members get exclusive pricing on all heating and air conditioning systems!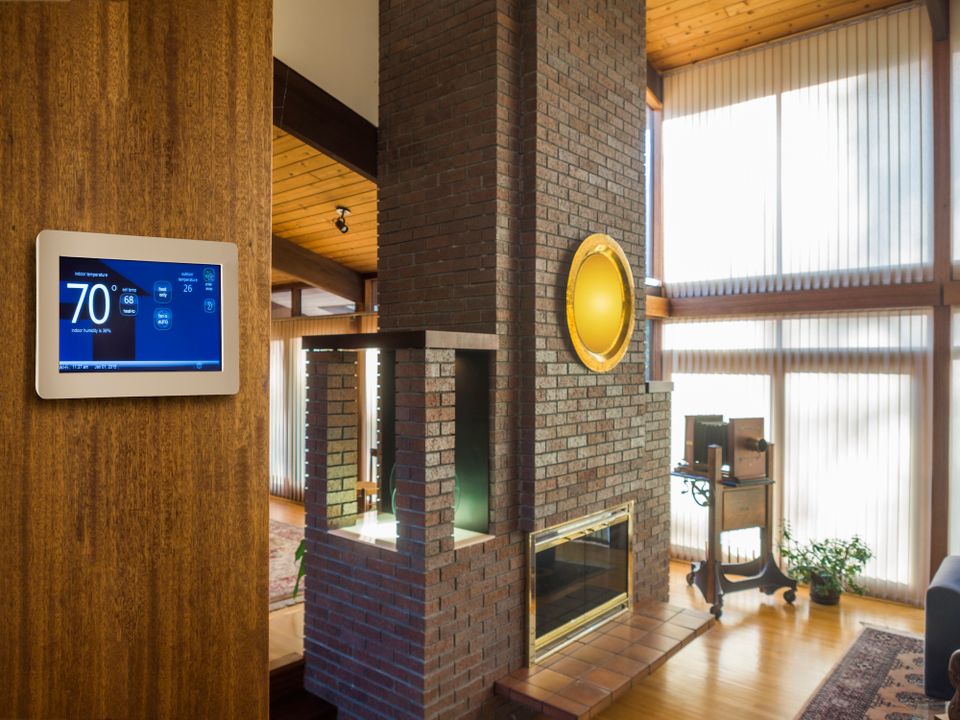 GreenStar was born to help people and small businesses! When the company founder, Mr. George J. Malvar, saw the agenda of other very successful companies, he realized they did not have much in common! "Our goal is NOT strictly to make money. Don't get me wrong… It's perfectly fine to make lots of money in business. However, let's be fair and let's give the American people prices that are affordable and honest. Let's save them money now and save them money every month thereafter too."

Our GreenStar members have a high degree of competency and are business savvy. The majority of them are professional technicians who are highly qualified to provide great service and professional installations at a small fraction of the cost bigger companies charge. We are very proud to be affiliated with each and every one of our GreenStar Alliance Members who we consider to be partners! We are just as proud to help them, as well as all of our connections throughout America with monetary savings on air conditioning and heating equipment and all related services while cutting their power bills in half.

Ultimately… We help families and homeowners save money! We help the smaller HVAC Techs & contractors succeed!